AAPCO Group Partners with Cooperative Christian Ministries on Bethel House Project
AAPCO Group recently completed the relocation and renovation of Bethel House in Concord, NC. >> ...read more

AAPCO Group Sr. VP Appointed NAA Committee Liason for NSC
Skip Huddleston, AAPCO Group's Sr. VP of Sales & Marketing, was recently appointed the Membership Committee Liason for the National Apartment Association's (NAA) National Suppliers Council (NSC). >> ...read more
Foursome: AAPCO Shines on Four Property Project
Kington Properties: Tuscany, Bellagio at Sunset, Windmill Park & Resort at Riverside
San Angelo, TX
4 Property Bundle Project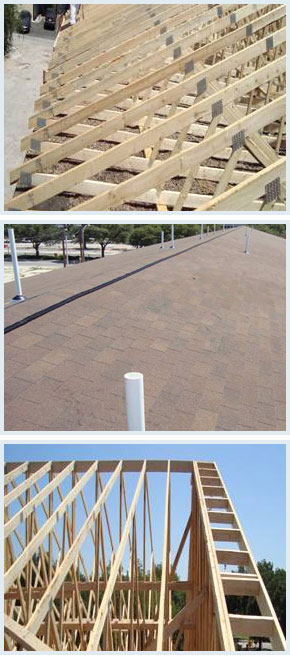 These projects in SanAngelo, TX incorporated numerous construction trades. All of these projects were done simultaneously for a single owner.
Siding Installation
Tyvek and Hardie siding were installed at three of these properties.
Roofing Replacement
At one of the properties AAPCO installed engineered trusses and an asphalt shingle system on three flat-roof buildings.
Carpentry Repairs
There was a large quantity of carpentry replacement required on these projects. Balcony bands, window trim, wood rails and wall framing represented the majority of this work.
Exterior Painting
All of these properties also received full exterior paint systems. This included painting of all siding, stucco, trim, doors, rails, etc.
Our AAPCO Southwest division really shined on these projects. These projects were completed in very short time window per the owner's request. All projects were brought in on budget.